Research & International Affairs Department
The Department provides support, consulting as well as information services to academics in all aspects of research, development and international affairs. The Department forms part of the Dean's Office and reports to Vice-Dean for Research and International Affairs.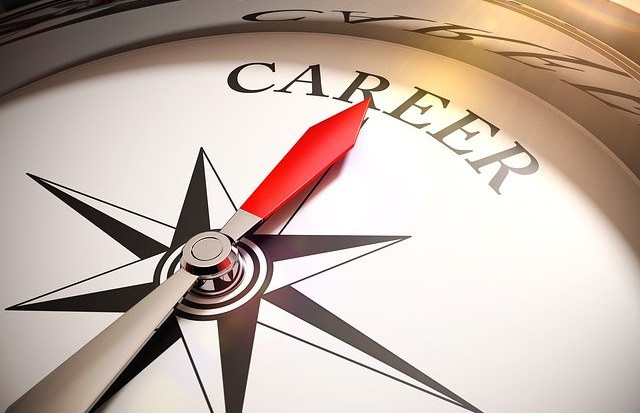 Academic Career Opportunities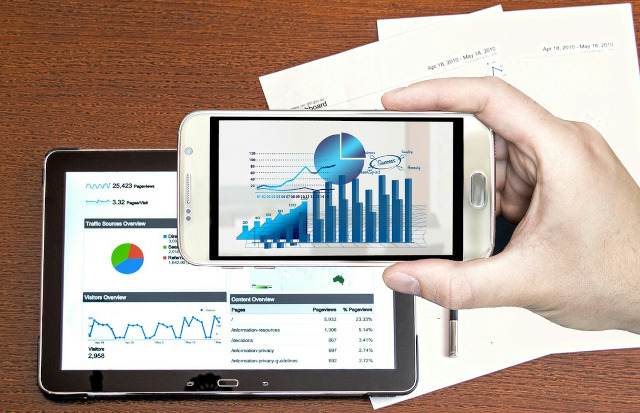 Reporting
We provide data evaluation and statistics in the respective fields of competence for internal purposes as well as for external authorities.