Research & International Affairs Department
The Department provides support, consulting as well as information services to academics in all aspects of research, development and international affairs. The Department forms part of the Dean's Office and reports to Vice-Dean for Research and International Affairs.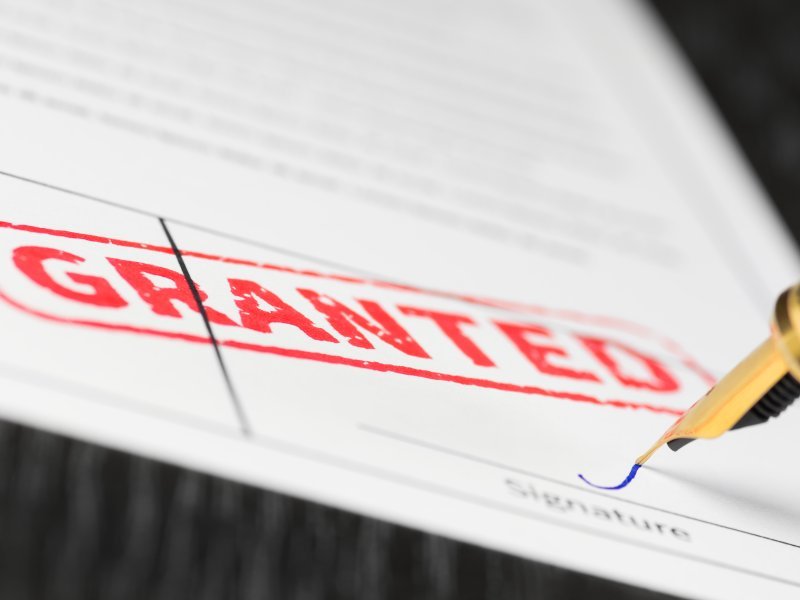 Funding/Grants
We provide advice to researchers during the application process as well as throughout the whole life cycle of an approved grant. A wide range of funding schemes are applied – from internal university grants, to national, European and other international grants.
International Affairs
We provide comprehensive support of international cooperation in research, development and teaching via a wide range of legal instruments and funding schemes; i.e. including but not limited to in/out academic mobility.
Academic Qualifications & Awards
We guide academics through the procedure for granting of professorship and associate professorship.
We manage the nomination procedure of granting academic prizes and awards.
Reporting
We provide data evaluation and statistics in the respective fields of competence for internal purposes as well as for external authorities.