Coordinator of Student Well-Being Services
PhDr. Liana Bala, Ph.D.
Coordinator of Student Well-Being Services, Contact Person for Students with Special Educational Needs
---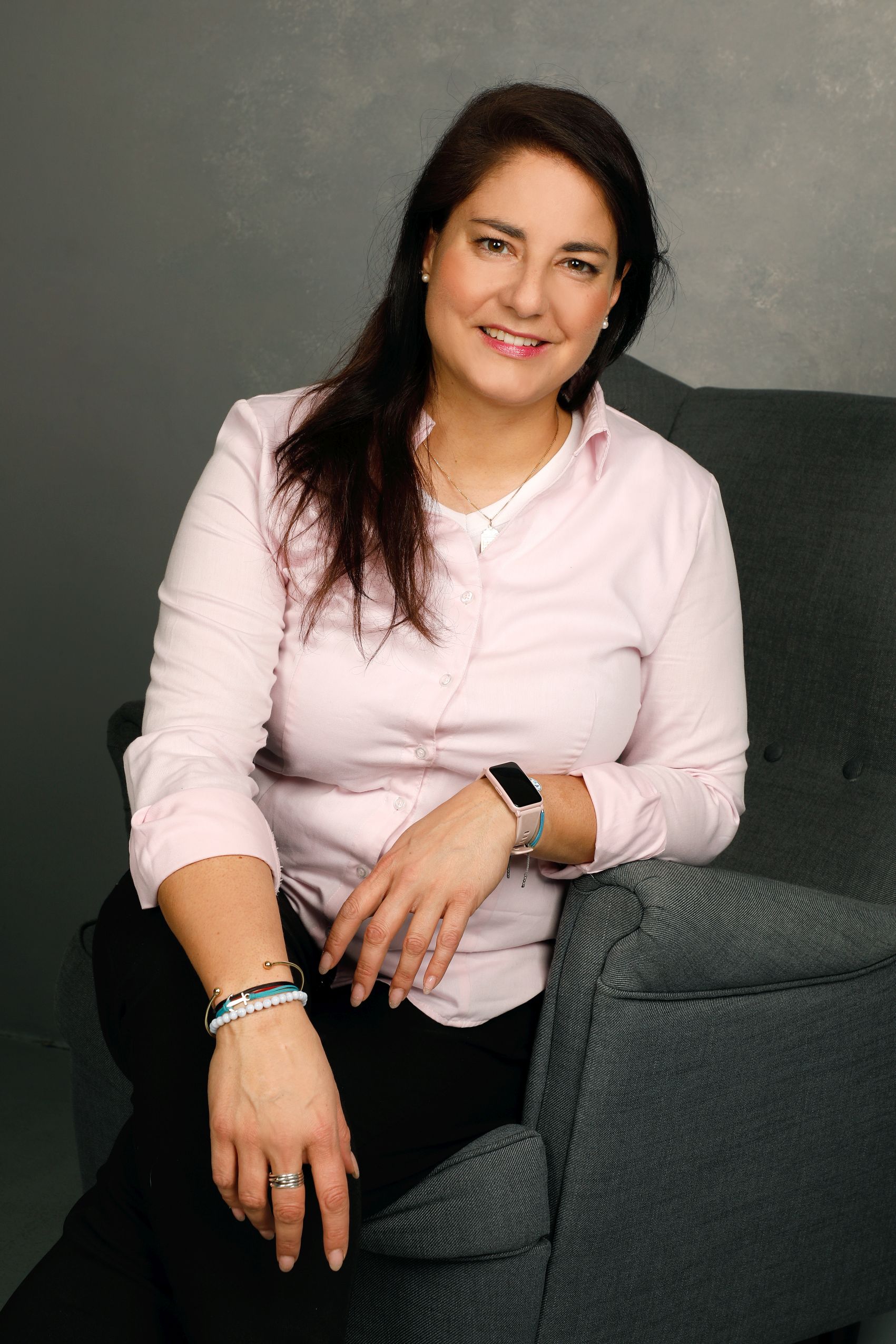 Liana Bala graduated in the field of Culturology at the Department of Social and Cultural Anthropology at Charles University, Faculty of Arts in Prague. After graduation she worked at the Ministry of Finance in the department of CFCU/AO transitional programs: Phare/Transition Facility and subsequently in the programs of EEA and Norway Grants. As a psychotherapist she uses the methods of Daseinsanalytical Therapy, Cognitive-Behavioral Therapy and Schema Therapy as a tool of dealing with depressions, anxiety disorders, addictive disorders, etc. She was a senior therapist in the Psychiatric and Psychological Centre Adicare, s.r.o., Prague. She is also active as a lecturer in the field of mental disorder prevention and well-being care in Collo Institution lead by MUDr. J. Peclová. At the Faculty of Mathematics and Physics, she hold the position of Student Well-Being Services Coordinator and Contact Person for Students with Special Educational Needs.
---
Responsibilities:
Psychological and psychotherapeutical counselling for students and employees of MFF UK, immediate help, mediation of long-term care.
Care of students and applicants with special educational needs.
Help in serious personal situation, incl. consequences of the war in Ukraine.
Help to victims of an inappropriate behaviour of other students, teachers or colleagues from the faculty.
Coordination of psychotherapeutic and self-development groups.
---
Office:
Dormitory of 17th November, builing A, Pátkova 3, Praha 8
Ground floor, room X016
Contacts:
Phone: (+420) 951 552 989
Mobile: (+420) 605 555 535
E-mail: ko@karlin.mff.cuni.cz or Liana.Bala@matfyz.cuni.cz
Instagram: @matfyz_help
---
|   | Office hours | Consulting hours |
| --- | --- | --- |
| Monday | 8:00 – 14:00 | 12:00 – 14:00 |
| Tuesday | 8:00 – 14:30 | 12:00 – 14:00 |
| Thursday | 8:00 – 14:30 | 12:00 – 14:00 |
---
It is recommended to make an appointment by telephone or email before the visit. Appointments can be made in other days and hours than listed above.
Phone calls and emails will be accepted even outside of the office hours, in urgent matters also on weekends.