Marie Píchová: Women have doors open to Microsoft
April 1, 2021
Software engineer Marie Píchová spent ten years researching technologies around toll gates. But two years ago, Microsoft recruited her to its team. "I'm learning a lot of new things, that I haven't experienced for long time," says Marie, an alumnus, and our new faculty mentor.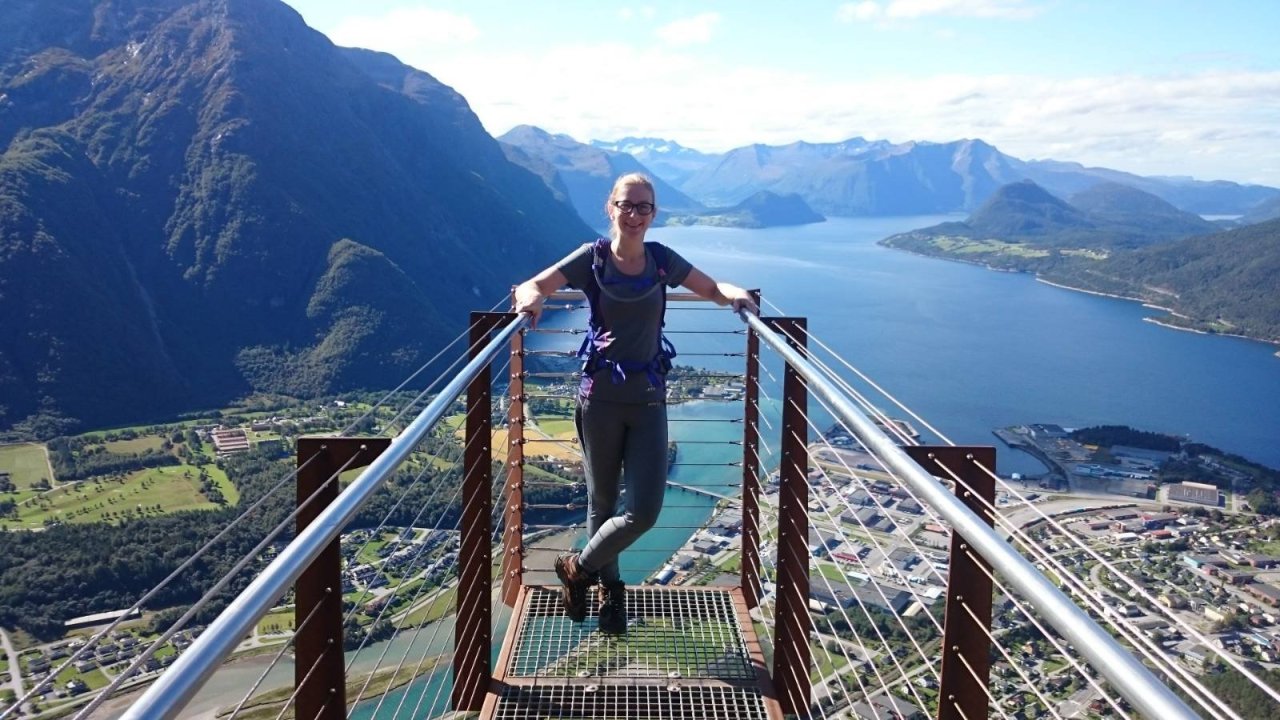 Passing the selection procedure in Microsoft, she said, was not a big problem for her as Matfyz alumnus. There are currently eight women in the team of people she is working with. "Microsoft is actively trying to recruit various minority groups in the technical sciences and build as many diverse teams as possible," she says. Software development, however, is not the only thing Marie Píchová is dedicated to. What she values most about working at Microsoft is that she can pursue different topics, and these are currently the HTTP internet protocol and computer networking.
Marie completed her master's in computer science at Matfyz six years ago and is now a mentor at the university. She is willing to pass on experience to younger colleagues and help them choose the right direction to a future career. "I am interested in technical things like C# or .NET, and I could help students with that. I will also advise on how to complete a thesis or how to get oriented at the labour market."
The mentoring programme offers a unique opportunity for Matfyz students to look into praxis and gain valuable contacts during their studies. A student of any year of study can become a so-called mentee. Mentoring is a voluntary form of leisure, which can be beneficial to both parties, but the foundation is primarily based on the mentee's own initiative and activity.
If you are interested in becoming a mentee, you can get more information about the mentoring program during an English online meeting with Marie Píchová and Karolina Šolcová from the Department for Business Cooperation and Career Counselling, which will take place on April 14 at 2 p.m. (registration and more information available on the Department's website).