ERC Grant for Matfyz
January 10, 2022
Ondřej Dušek from the Institute of Formal and Applied Linguistics received a prestigious Starting Grant from the European Research Council (ERC) for his research on natural language generation. The aim of his project is to create a universal generator of a natural language that will learn from only a few examples and will not make mistakes. At some time in the future, the output of his work could be the voice assistant Alexa in Czech language.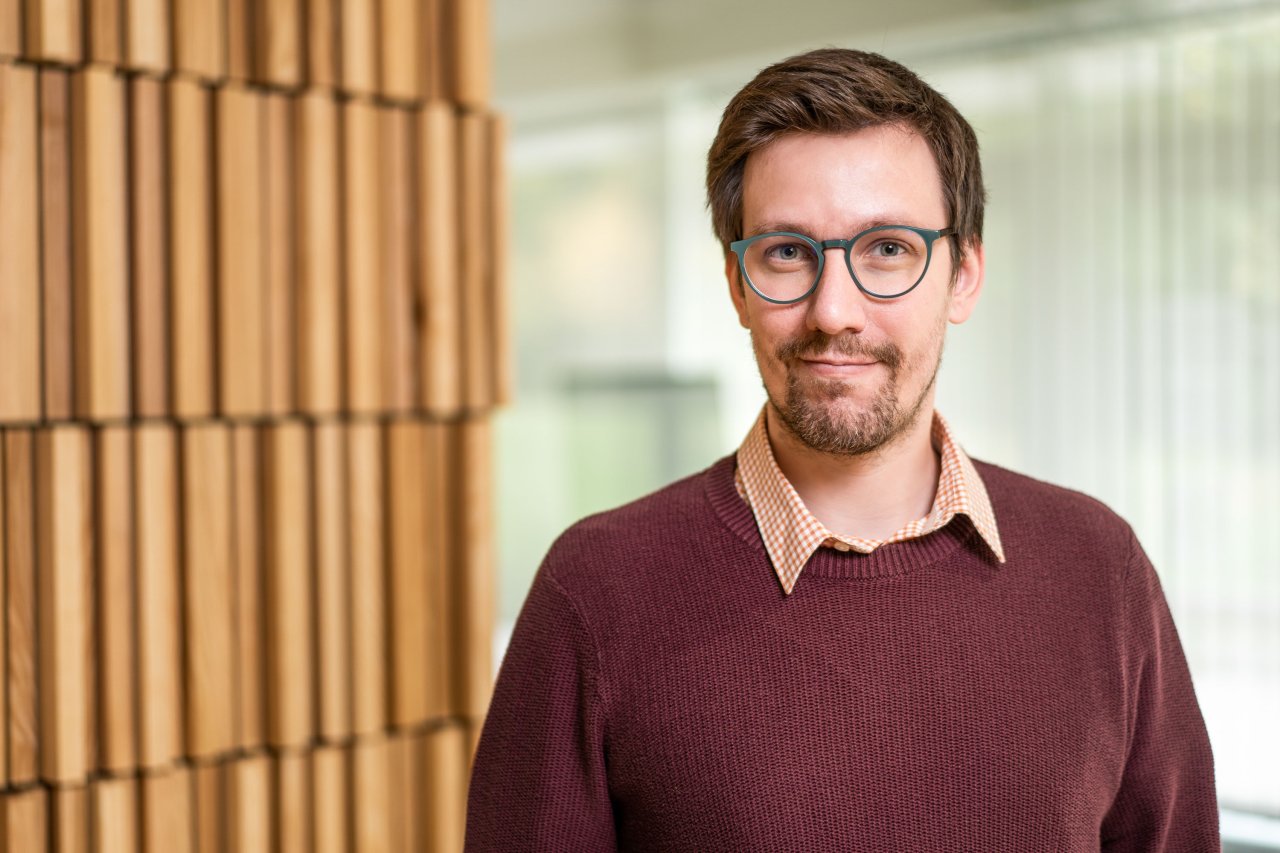 "Today, most research on the generation of natural language focuses on the increasingly bigger and more complicated architecture of neural networks. I, on the other hand, am going back in the past – besides neural networks I want to use explicit semantic representation, which is hardly used in neural systems today, but formerly it was the only way to generate text with hand-written rules," describes Dušek, who, in addition to linguistics at Matfyz, also studied a master's programme called Germanistics at the Faculty of Arts.
The goal of the five-year ERC project is to utilize neural networks, but to limit their scope of activity to focus only on generating the nicest and smoothest sentences, but not to be responsible for factual information. The information will be firmly anchored in a semantic representation, which will have a clear source, so the generated sentences may be checked retrospectively.
At the best of times, the output of the ERC project will be a universal tool that will be able to quickly learn new topics of conversation. "We want our generator to be able to learn from only a few examples and to generate correctly, not to invent or omit part of the information. We also want it to simply generate sentences in other languages than in English," adds Dušek.
See also: Natural language generation research wins ERC grant
OPMK, photo by Tomáš Rubín