Concert for Fulbright Fellows
October 24, 2017
The Fulbright-Masaryk program for a non-profit sector celebrated 10 years organizing a concert at the Lesser Town Refectory.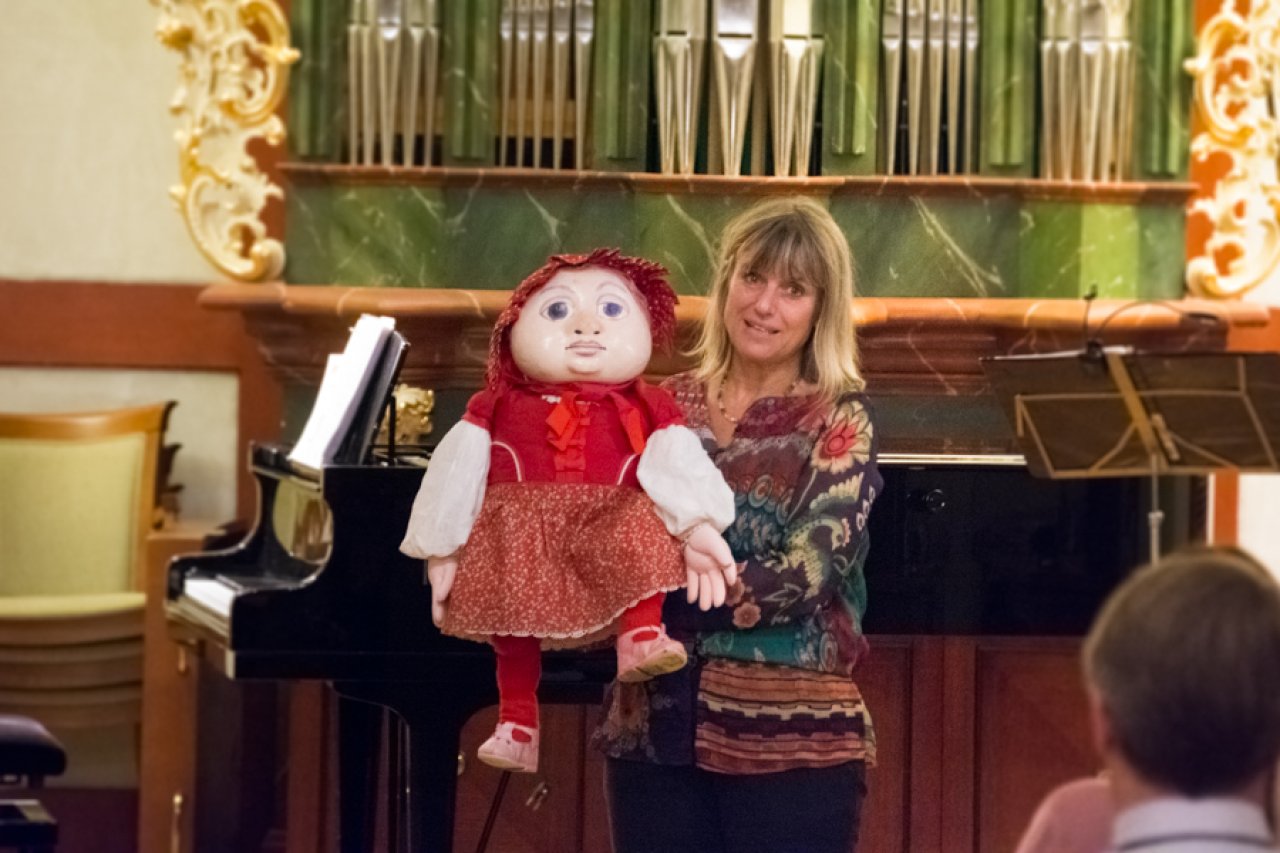 The gala concert dedicated to the 10th anniversary of the Fulbright program for a non-profit sector in the Baroque refectory welcomed more than a hundred of visitors mainly consisted of former Fulbright fellows among who the Math-Phys representatives were also present.
The non-traditional musical experience was presented by a flutist, a former alumnus of a Fulbright program, Michael Murphy together with a pianist Karen Jacobson. During the concert the classical pieces by Ludwig van Beethoven and Bohuslav Martinů as well as less known British and American composers and Chinese and Japanese folk songs were heard.
The Faculty of Mathematics and Physics, Charles University took part in the charity concert organization. The money which was fundraised went to a non-profit organization that was chosen by the Fulbright fellows in a vote. Thank to the concert more than 10 thousand CZK will go to a transparent bank account of Puppets in Hospital project in which one of the Fulbright fellows takes part. We thank all the supporters.
---
The Fulbright Scholar Program is financed by the Czech and American governments. It gives Czech citizens the opportunity to study, teach, or do research in the USA. The Czech educational and research institutions are then provided with teachers and researchers from the USA. The scholarships are distributed through several programs. Since 2007, apart from students, teachers and researchers, the people from a non-profit sector can be given the scholarship, too.
– OMK –