Donors
The Faculty of Mathematics and Physics primarily concentrates on education and scientific research. However, within the framework of fulfilling the so-called third role of Charles University, it does not neglect projects aimed at positively influencing the public discussion, and in the wider sense, the societal climate of the Czech Republic.
These projects focus on development of young talents, various competitions for young people, caretaking of cultural heritage or lifelong education and many other activities. Our non-academic partners show their appreciation for these projects, as well as for the Faculty's primary activities, by the way of donations.
In case you want to support the faculty activities, contact OFS.
A wide spectrum of Faculty activities is sponsored specifically by the donors cited below, to whom we offer heartfelt thanks.
---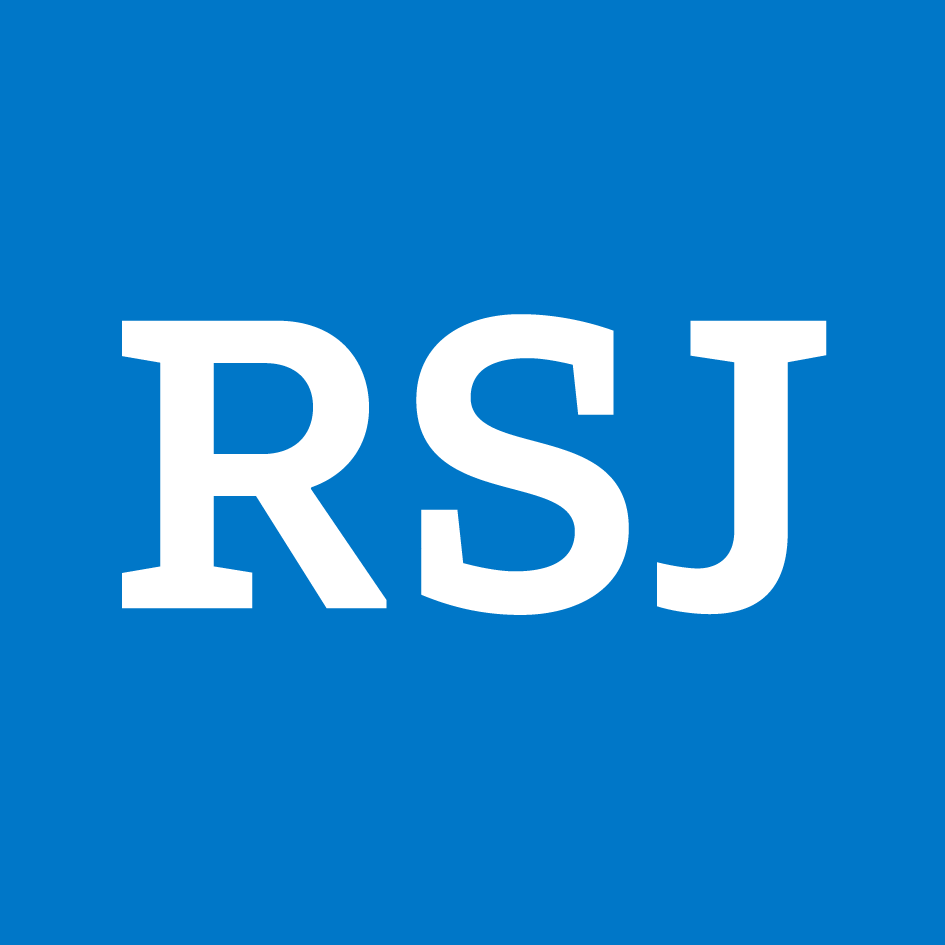 The RSJ financial group trades on international derivatives markets and manages a broad portfolio of investments in the Czech Republic and abroad.
RSJ Foundation supports organizations and projects within the Czech Republic in concord with RSJ group activities. Its priorities are in areas of education, science and research.
---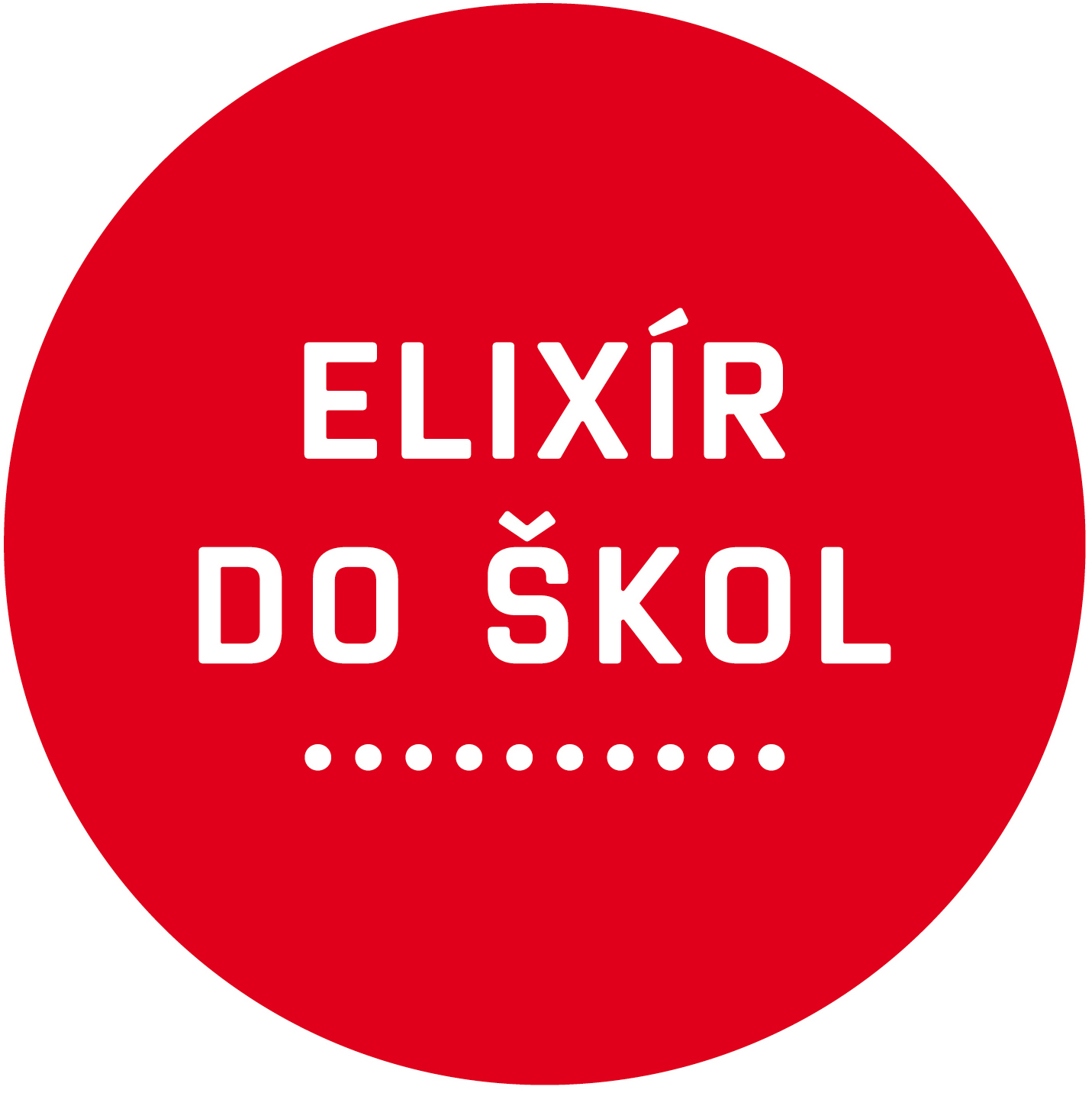 We are a non-profit organization founded and supported by the Česká spořitelna Foundation and a partner of the Heuréka project. Our mission is to improve conditions for meaningful teaching of physics and digital technologies.
We aim to make teachers' peer education an integral part of the Czech education system and contribute to the stimulating and creative environment where the teachers and students happily engage to learn. We support the teachers in their effort to teach in an engaging way. In the regional centers we provide them with a safe environment to meet, debate and share inspiration.
---

Generali Česká pojišťovna symbolises a modern financial institution with strong knowledge of the Czech market and with an international background. The roots of the company stretch back deep into the 19th century. The size and stability of this insurer are a guarantee that Generali Česká pojišťovna will be able to meet its obligations under all circumstances, as well as to introduce new fundamental technological innovations and provide fast and professional services. We have been selected by millions of clients who rely on us. When anything happens, they can benefit from wide insurance protection, coherent services and fast claims handling.
Generali Česká pojišťovna has more than 900 points of sale, which make it is easily accessible across the Czech Republic, both in major cities and in small towns. Our professionals are ready to provide help to clients to address their specific needs.
We are a team that wants to work hard and be successful. The working environment in our company is very pleasant and we use modern communication tools (smartphone applications, tablets, etc.). We will be happy if you become part of our team.