ISPMA 15 has been cancelled due to the COVID-19 outbreak.
The Faculty Conference Centre "Profesní dům"
Since 2004, this historic building of the former Jesuit College has gained considerable attention thanks to one of the most spectacular discoveries of the past century in Prague - St. Wenceslas Rotunda.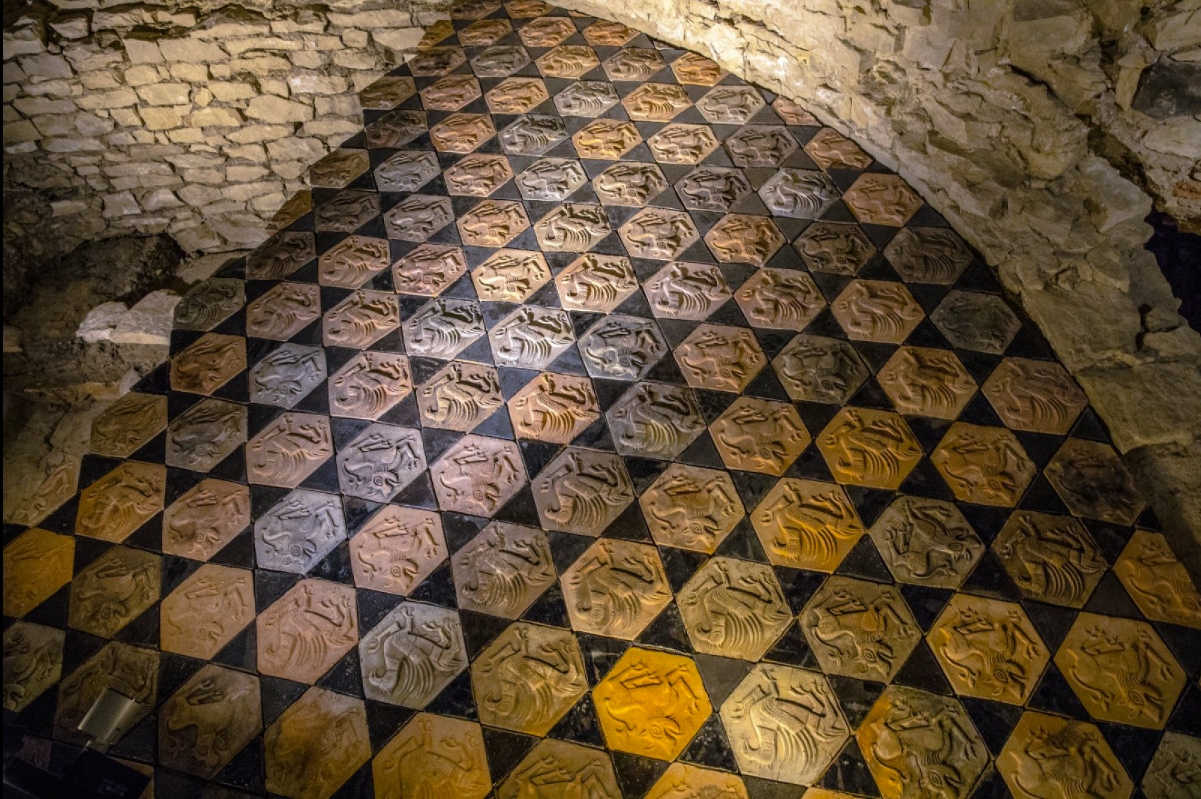 Prague
which is sometimes called as City of Hundred Spires - is the capital of the Czech Republic. It is ideally situated in the middle of the Bohemian basin and it has been the centre of the Czech state since ancient times. The organic connection between its various districts, cultural influences, and architectural styles has made the city unique not only at the Czech but also at the European level and gives Prague its essential and peculiar magic.
One thing which strikes the visitors about Prague is its depth of culture, art, and music. This is the place where Mozart, Kafka, Dvořák, and many other writers, musicians, and artists have found inspiration. And it is also its architecture what makes hundreds of thousands of tourists coming to Prague every year. The most striking feature on its skyline is the huge Prague Castle with the St. Vitus Cathedral, the largest complex of castle buildings in Europe. The Lesser Town (Malá Strana) which was originally a settlement at the foot of the castle is today an area of splendid baroque palaces, gardens, and churches. The stone Charles Bridge built in the middle of the 14th century by the emperor Charles IV. connects the Lesser Town with the Old Town (Staré Mesto). Adjoining Josefov quarter hides the most remarkable Jewish monuments in Europe such as the Old Cemetery and the Old New Synagogue.
Prague is the site of the oldest University in Central Europe. Charles University was founded in 1348 by Charles IV and its original building – Carolinum is still used for ceremonial events.
There are many other sights worth seeing as well as a lot of small pubs, restaurants, and clubs where you can enjoy the special atmosphere of Prague.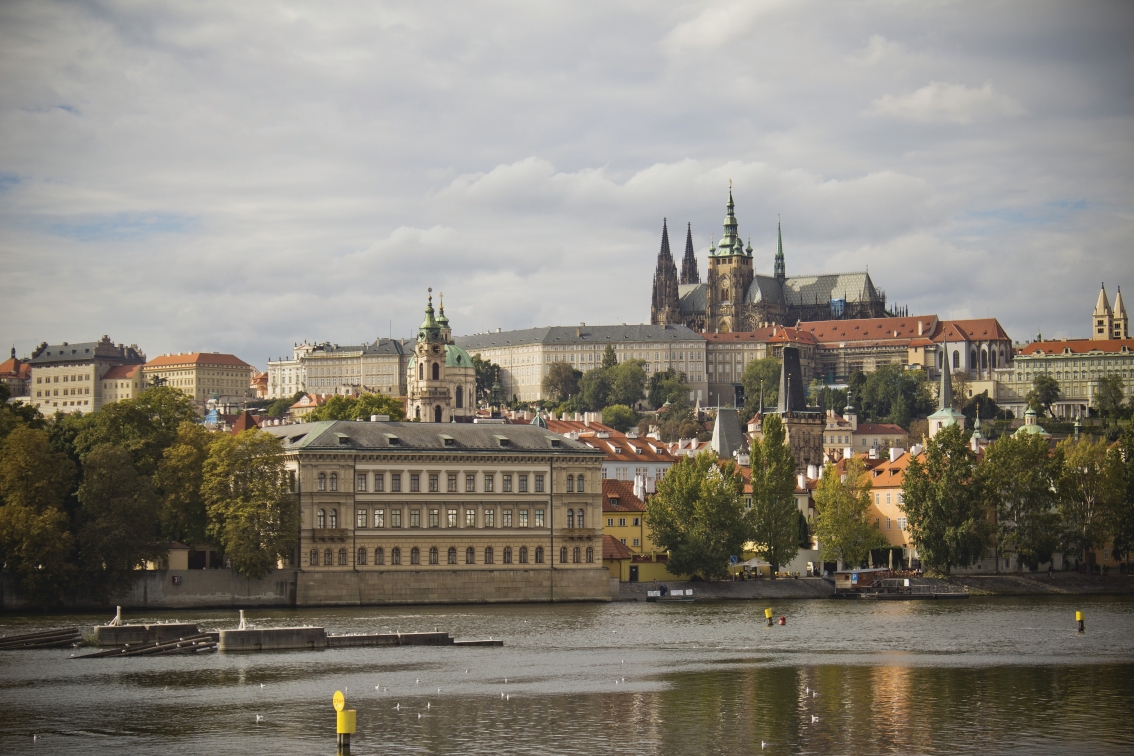 IMPORTANT DATES
Abstracts:


Early Bird Fee:


Papers Submission:


Symposium: